A Better Mobile Inspection App
Vire is the best way to carry out property inspections from your iPhone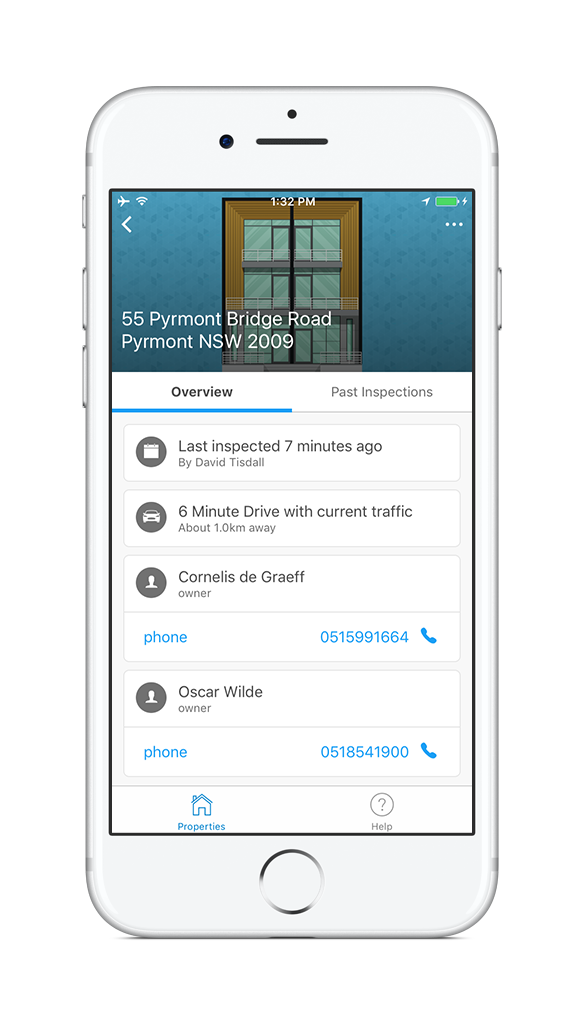 Here's Why
Vire is built from the ground up to be fast, saving you time both before and on site. Forget paper or awkward web forms, easily accept rooms and highlight areas of concern, then send your clients a gorgeous online report before you've even stepped out the door. We know they'll be impressed.
Go Fast, Swipe Left or Right
Just like sorting your email Vire lets you swipe left or right on items within a room. Everything good? Swipe left and move on.
State, Comments, Photos
Broken tap? Mark it as needing attention, take a photo, describe the problem, and deal with it when you get back to the office.
Online Reports
When you're done inspecting, send an online report straight to your client. They'll love the extra detail and you'll be the hero manager they've always wanted.
What about features?
Just some of the features you'll love about Vire.
No Limits
No limits on the number of users, properties, rooms, or items you inspect. No fee for each inspection. Use as much as you need without paying extra.
Capture Every Detail

Every inspectable item can be configured; allowing you to collect the data you need. Clean/Working/Undamaged, Comments, and Photos all in the app.
Optimise Driving Time
When you need to inspect several properties in the same day Vire automatically works out the best driving route between them for you.
Send Entry Notices
Automate the process of sending your tenants a message to let them know you are coming. No more mail merges or manual emails.
Interactive Reports
Reports are delivered to your clients online. Instead of sifting through a paper document they can easily see areas of concern and view photos with a click.
Detail At Your Fingertips
Tenant contact details, previous inspections, and driving directions are all rapidly available within the mobile app so you don't need to carry anything extra.
Quick Accept
Finished inspecting a room or property with nothing else to add? Just hit accept and mark everything as good to go, no fuss.
Hosted and Secure
All data is hosted for you on our secure platform. Previous inspection reports are kept in a tamper proof database so you can rely on historical records.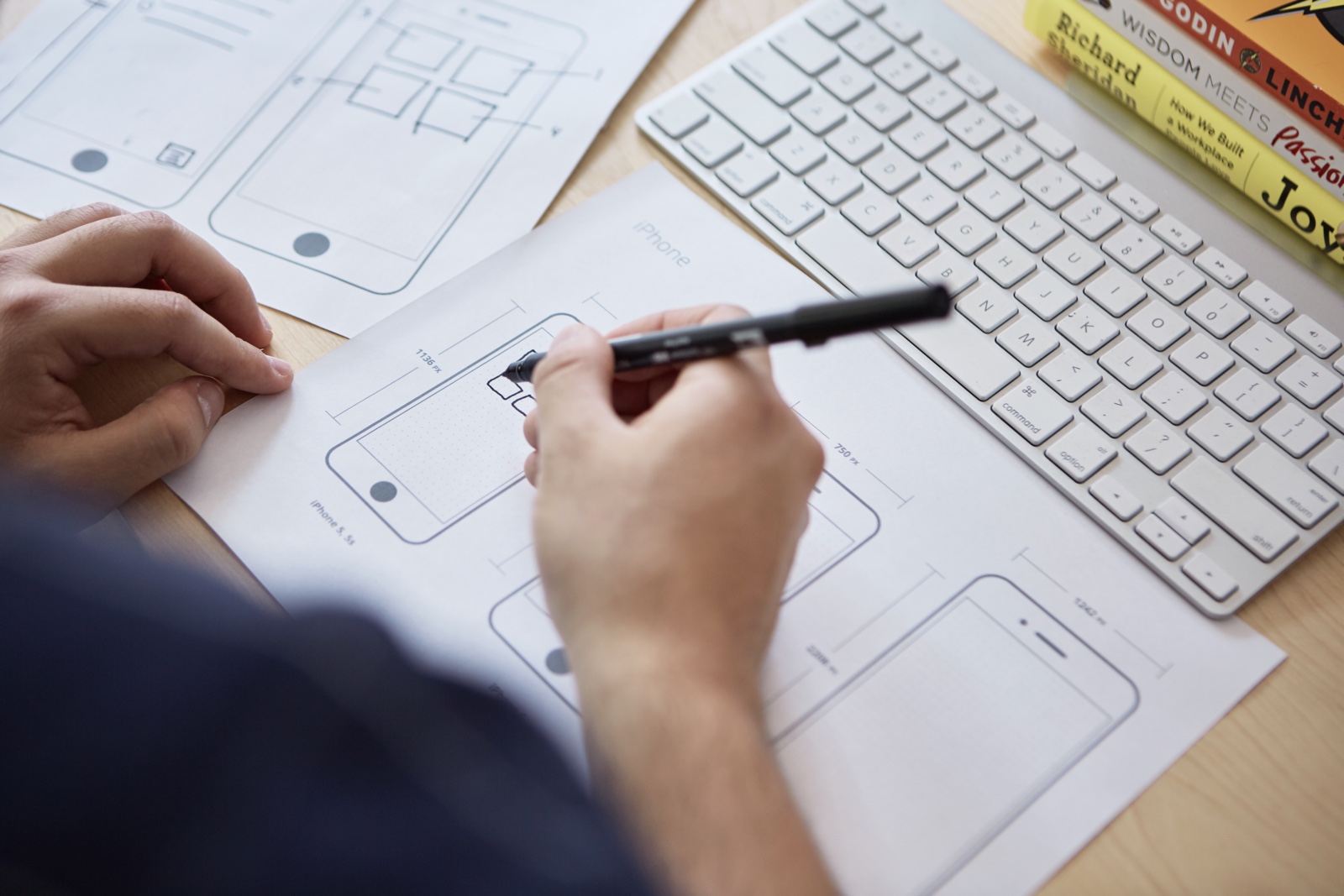 Simple Pricing for All
Start for free, get professional features when you need them, and never pay a cent more for the number of properties you manage.
Free
$0
No bills, ever
---
Unlimited Users

Unlimited Properties

Unlimited Inspections

Optimised Driving Routes
Signup Now
Pro
$139
Per Month
Coming Soon
---
Everything in Free plus:

Complex Field Types

Customised Branding

Customised Reports